Threads Video Downloader
Download videos from Threads in MP4 format and HD quality

How to download Threads videos in HD?
1. Open the Threads post you want to download.
2. Click the share icon below the post and choose Copy link.
3. Paste the link into the textbox at the top of this page and click Search.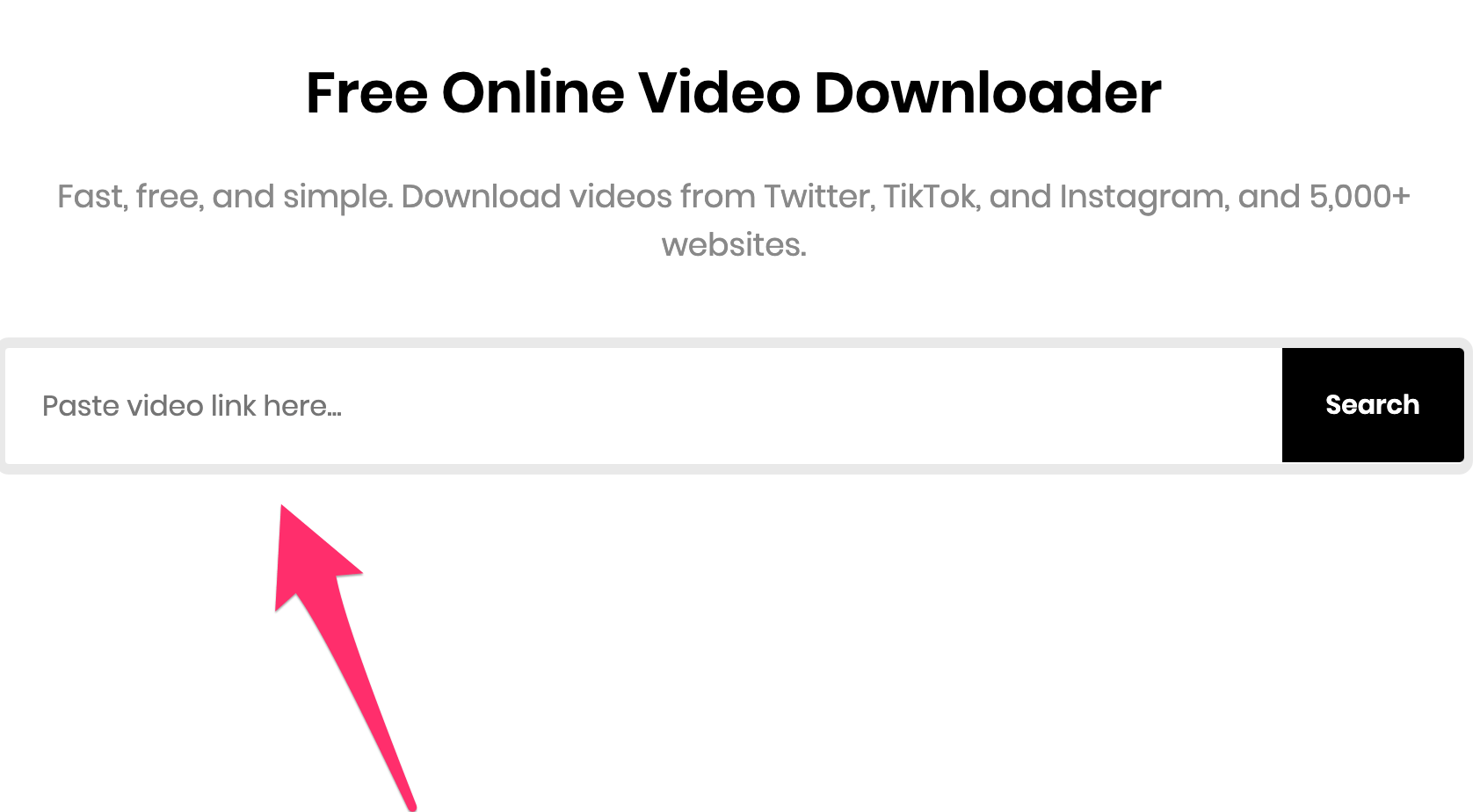 4. A list of all the detected videos will be dislplayed. Right-click on the download button next to your preferred media and select the Save/Download option.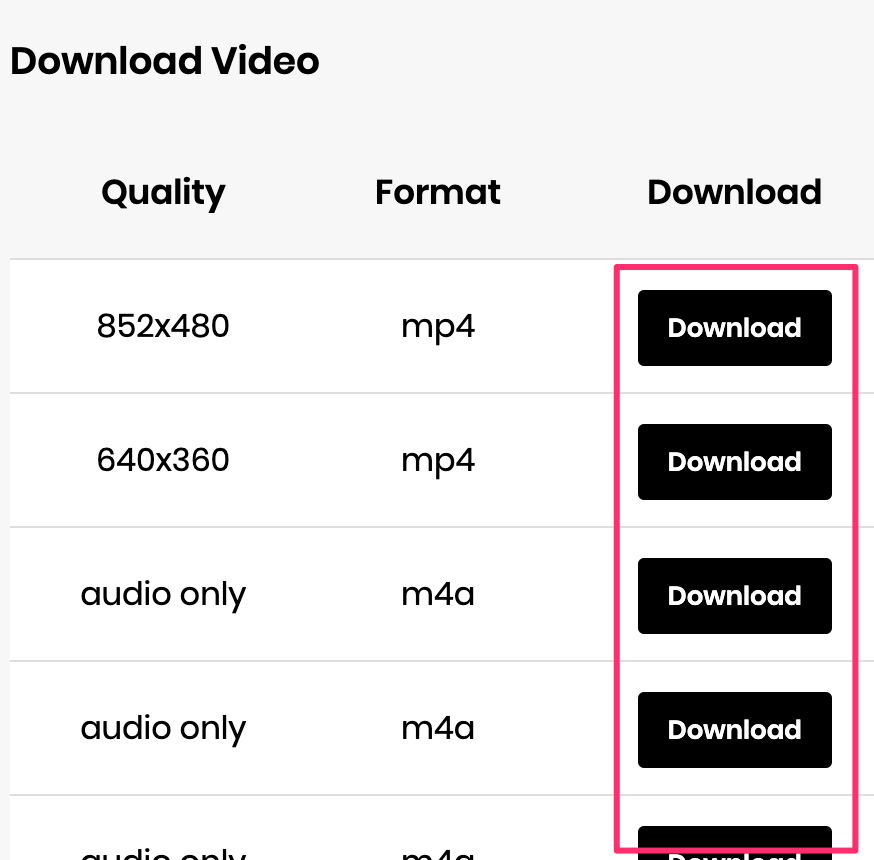 Our tool will begin saving the Threads video to your device instantly. It should take anywhere from a few seconds to a minute or so depending on your internet connection and the file size.
Free Threads Video Downloader App
Threads is one of the fastest-growing social media platforms that is taking on big rivals like Twitter.
Our video downloader is the first ever tool built to download videos from Threads instantly and with a few steps.
It can convert Threads to MP4 and various other formats. It's fast, free, and very simple to use.
All you need to do is to copy the link of a Threads clip, paste it above, and download it right away.
If you're looking for a way to rip video from Threads, this is the best video downloader for the job.
Apart from Threads, it can download from over 1,000 more websites including Twitter, Bilibili, Bitchute, iFunny, Vimeo, and Rumble.
Threads Downloader FAQ
What format can I save a Threads video as?
The videos will be downloaded in MP4 HD format
How many videos can I download from Threads?
As much as you want. Our tool is free to use.
Is it free to use?
Yes, our Threads video downloader is free and we will never charge any money.
Can I download Threads videos on my mobile device?
Yes, you can download videos on any device, including mobile phones. Our Threads download works with iOS, Android, Windows, macOS, Linux, and any other OS.