iFunny Video Downloader
Download iFunny videos in MP4 HD format

How to download iFunny videos?
Here's how you can download videos from iFunny using our free video downloader.
1. Open iFunny and go to the video you want to download.
2. Click the "Copy link" button to copy the video's URL.
3. Navigate to videodownloader.so and paste the link in the search box on the page. Click Search.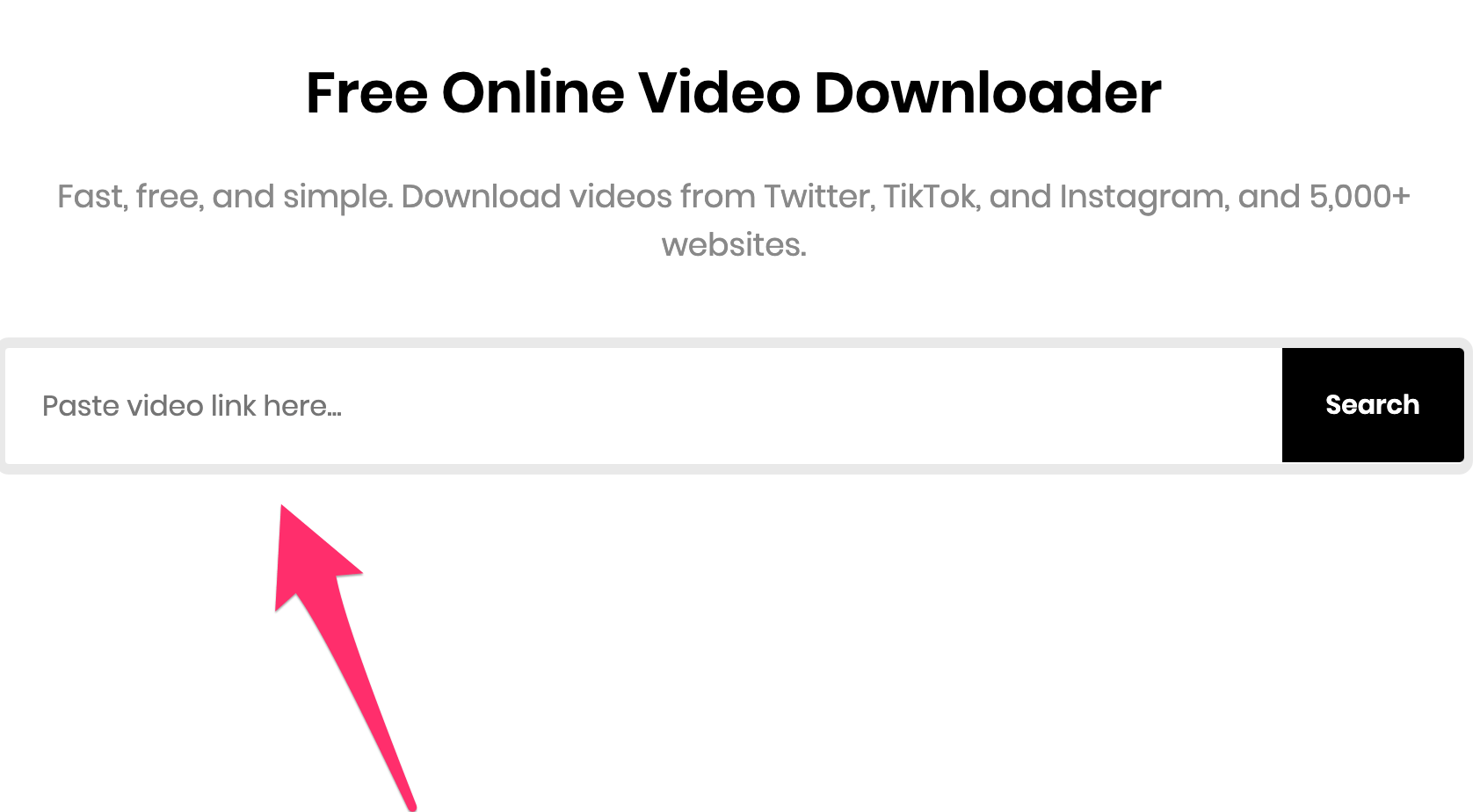 4. Within a few seconds, the page will display the available video qualities and formats. Find the one you want, then right-click the Download button and choose Save.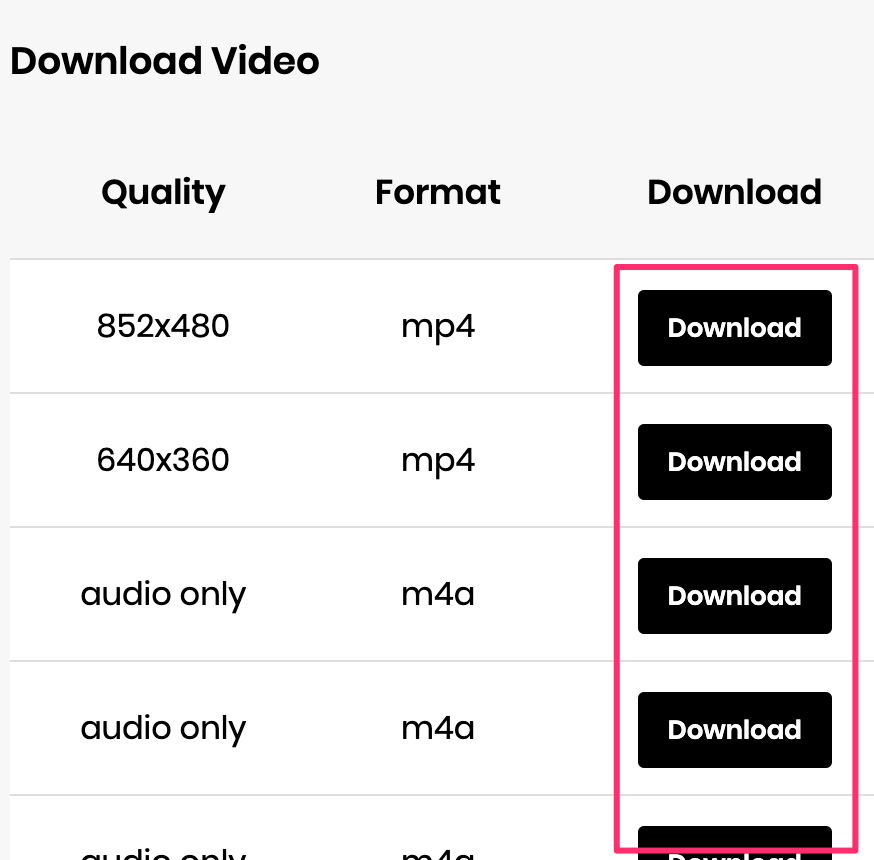 If you're on mobile, tap and hold onto the Download button and select the save option.
Online iFunny Downloader
iFunny is a great source of funny videos, memes, and other hilarious content. Unfortunately, the platform doesn't provide an option for users to save videos to their devices.
This is why we've built this free iFunny video downloader that lets you download any video that you want without any hassle.
It's fast, free, and very simple to use. All you need to do is to copy the link of an iFunny video, paste it into the search box on this page, and download it right away.
Benefits of using this BitChute downloader
There are several benefits of using our BitChute MP4 converter:
Offline viewing: You can download and save videos from BitChute on your PC or mobile device to play them later when you don't have access to the internet.

Backup: Some videos on BitChute may disappear suddenly. This tool can be used to create a backup of your favorite BitChute videos in case it gets removed or deleted from the platform.

Convenience: With just a few clicks, you can download your favorite videos from Bitchute and save them for offline viewing without hassle.

Access from any device: Our BitChute downloader works on any device, whether it be Windows, macOS, Linux, iOS, or Android. You only need a web browser and an internet connection to use this video downloader.
iFunny Video Downloader FAQ
How to download iFunny videos?
Copy the link of an iFunny video.
Paste the link into the search box at the top of this page.
Find the video format and quality that you want, then right-click on the Download button next to it and select "Save" or "Download".
Is there any limit to the number of videos I can download?
No, there is no limit to the number of videos you can download. You can download as many videos as you want.
Is your video downloader free to use?
Yes, our iFunny video downloader is completely free to use. You don't need to sign up or pay any fees to use it.
Which video formats are supported?
Our downloader fetches all the formats that the video is available in. For iFunny, it is usually MP4.
Can I download iFunny videos on my mobile device?
Yes, our website is mobile-friendly and can be accessed on any device with an internet connection.
Do I need to sign up for an account or install a software?
No, our video downloader is 100% online which means that you can access it from any web browser and device. Simply type in www.videodownloader.so in your web browser and you're ready to use it.